Being a mother is not an easy job. It comes with all sorts of trials and tribulations for you to confront. It is a job that is much demanding. It needs one to be ready for round the clock. It takes a heavy toll on the wellbeing of a mother. So it becomes the duty of a mother to pay heed towards her health as well. If she'll be healthy only then she will be able to take care of her children.
So it's high time for a mother to do some essential health and fitness activities for a sound mental and physical health. What else can be the best choice for health regime for a mother other than yoga which is being popular in the world for its myriad benefits? Yoga for busy moms is the best therapy. 

Before commencing the practice of Yoga, lets us delve deep into the advantages of yoga for a mom. 
Rejuvenate the mind
Yoga is a great practice if you want to relax and rejuvenate yourself without doing very exhausting workouts. It helps to soothe the mind and keep stress and anxiety away from you. It will better deviate you temporarily from your challenging motherly duties and make you focus on yourself.
Calm your mind from the ongoing stress
Yoga is the best way to stop thinking about all those tensions and apprehensions about your child which make you mad throughout the time, especially when you do breathing exercises, it helps to soothe your nerves and make your mind go relaxed. It will even promote good sleep for you.
Make you active and agile
Performing yoga postures can help you to be more active and agile throughout the day, it makes your body more fit and fine to perform daily tasks more efficiently. Yoga Videos for busy moms can be the best source to take help in your hectic schedule.

Connect to yourself
Practicing yoga is a fine way to connect to you. Being a mom, it's very easy to forget your individuality and to overlook your needs and desires, but when you will start yoga you will feel connected with yourself.
Best postures for busy moms
1. Uttansana (Standing Forward Bend)


Reduces stresses calm nerves
Lowers anxiety and makes muscles of legs strong.
Strengthens things and knees.
2. Balasana (Child's Pose)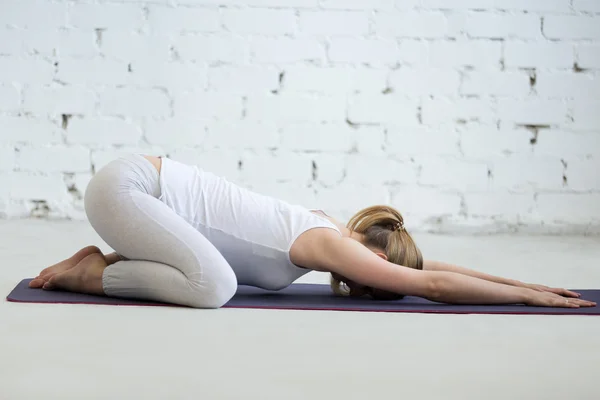 Benefits:
Decreases stress.
Helps to stretch hips and things.
3. Jathara Parivartanasana (Belly Twist)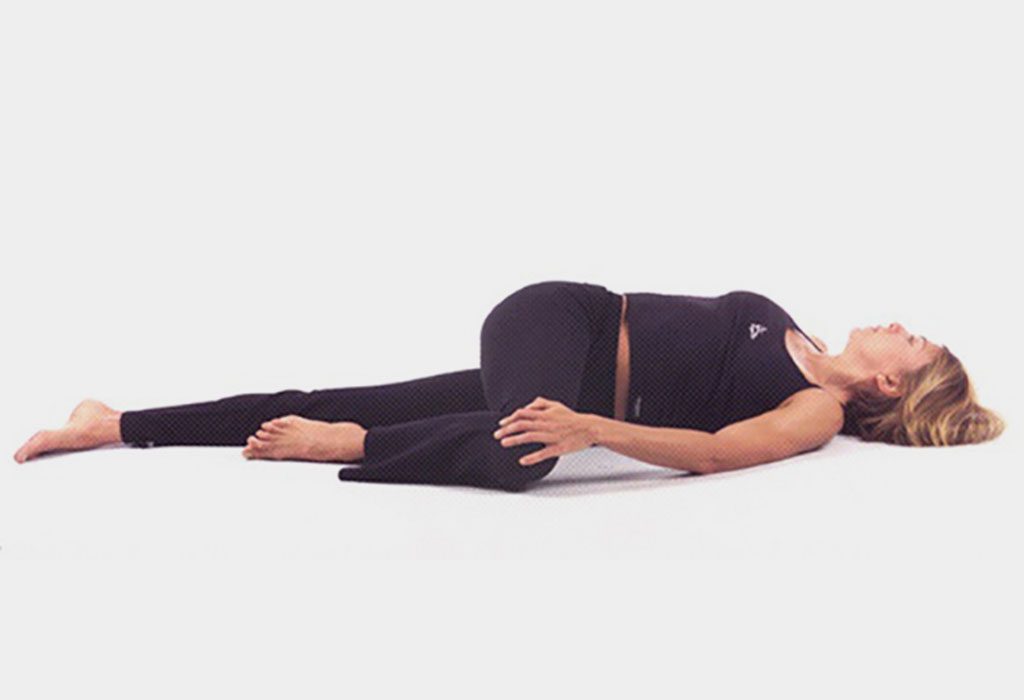 Benefits:
Stretches the back
Relives stress
4. Marjariasana (Cat Pose)


Benefits:
Stretches your body
Makes your body more relaxed and flexible.
5. Ardha Matsyendrasana (Half Lord of the Fishes Pose)

Benefits:
Helps to strengthens oblique and abs.
This pose gives energy to the spine.
Increases the flexibility in your spine and hips.
Apart from these yoga postures, there are many other best yoga videos for busy moms on the internet for your reference.