You might have heard a ton of adults grumbling about how they never wanted to grow up and how they were better off as kids. Nothing should come off as a shocking statement, as adulthood is a frustrating and perplexing phase that can irritate even the most serene ones.

Being an adult can come with a truckload of responsibilities that can keep self-care at the back burner. However, it is quintessential not to let anything come in the way of rejuvenating your soul. Before we delve into the importance of self-care, let us find out what self-care actually is.
What is self-care?
Self-care involves any activity that replenishes your soul and makes it as fresh and young as new.
Whether it be indulging in a spa or reading a book, whatever makes your heart satiated can be considered self-care. It is anything you do deliberately for your physical, mental, and emotional well-being. You need to focus on your well-being before you can achieve authentic self-care.
Self-care encourages you to maintain a healthy relationship with yourself. This can allow you to spread happy and positive vibes all day long. You cannot keep spreading love if your own vessel is empty. Most people out there misconstrue self-care as selfish. When you are indulging in self-care, you are reinvigorating yourself to be the best version of yourself.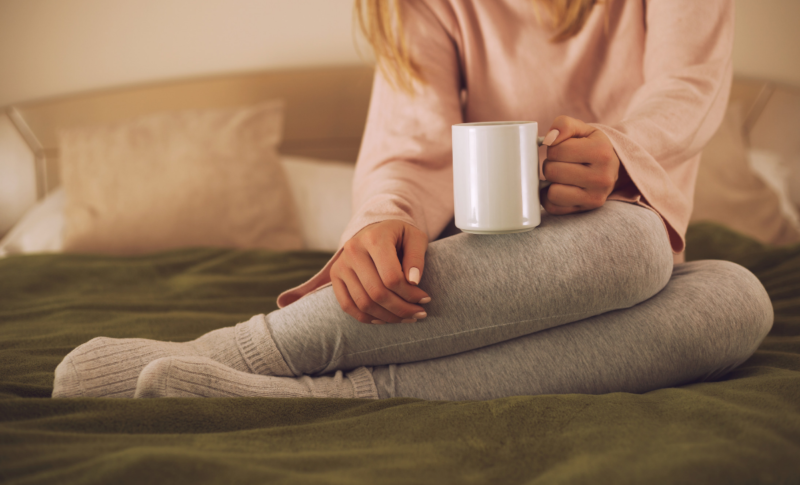 Meditating, gardening, reading a book, indulging in a spa, and exercising are the most effective self-care ways. If you invest your time in getting enough sleep, paying attention to your physical health, eating healthy, and identifying things that matter to you, you are sure to make the most of your routine while indulging in self-care practices.