A jittery and chaotic morning is the agonizing story of every mother on this planet. There is an overwhelming rush, energy, hassle, and everything you don't want. So taking care of you in such a routine seems out of the question. But do you know the women who start their day with a proper self care routine for mom are more successful during the days to comply with their maternal duties?
So following the below-mentioned self-care morning routine would work wonders for you.

#1. Be an early bird: whether you like the idea or not, you have to be an early bird if you want to sail smoothly in your morning routine.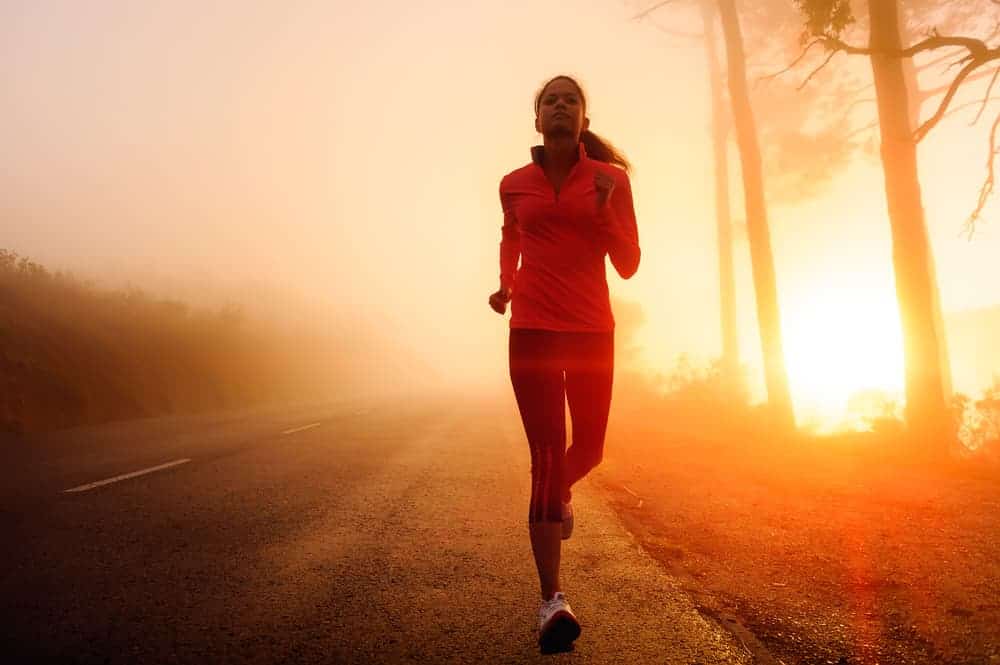 If you keep hanging on your bed till late, you don't find any time to pursue some activities. So wake up early.
#2. Yoga: when we talk about yoga, that doesn't mean doing relay challenging postures which you might deplore doing or feel uncomfortable about.
Yoga should be done to wake you muscles and joints from the slumber. Embark on your yoga journey with stretching movements and less contortion so that you don't feel intimidated by yoga.

#3. Stick to some gratitude journal: Read a gratitude journal to feel grateful for the things you possess, it maybe some little achievement or the luxury.

Feeling grateful will endow you with positive vibes to get going through the day with high spirits

#4. Meditation:
By the time your teas is steeping, sit on the couch and try to follow your breath for 10 minutes. Try to control your spinning thoughts and enjoy peace of mind for some time devoid of the stress and tension of the material world.

#5. Sip your tea and plan your day:
The next thing to do is to sip your tea and jot down a few things you would like to accomplish during the day.

No denying life can go crazy at times, so you may not follow the above-mentioned self care morning routine every time but make sure to follow one or two things, at least when your routine goes all uncontrollable.