Motherhood is not easy. It is a lifelong project that comes with plenty of responsibilities. Right from childhood to teenage and adulthood, the role of a mom remains vital.

Till teenage, your role as a mom is very crucial. You are the one who is making key decisions in your kid's life. Thus, there is no other way than being a confident mom to fulfill your duties gracefully.
Here are the five ways to be a more confident mom:
1. Feel confident
Your mindset matters a lot, and it is the most difficult thing to manage. Feel confident if you want to be a pro mom.
With the right blend of learning with a progressive mindset, you will be in a good mental space to make the right decisions. This also reflects in your parenting. Your baby feels safer, calmer, and happier when you are confident.
2. Stay away from competitive friends
Comparison is the natural outcome when your friends are also raising kids, but only sensible parents are able to understand that one cannot compare any two kids.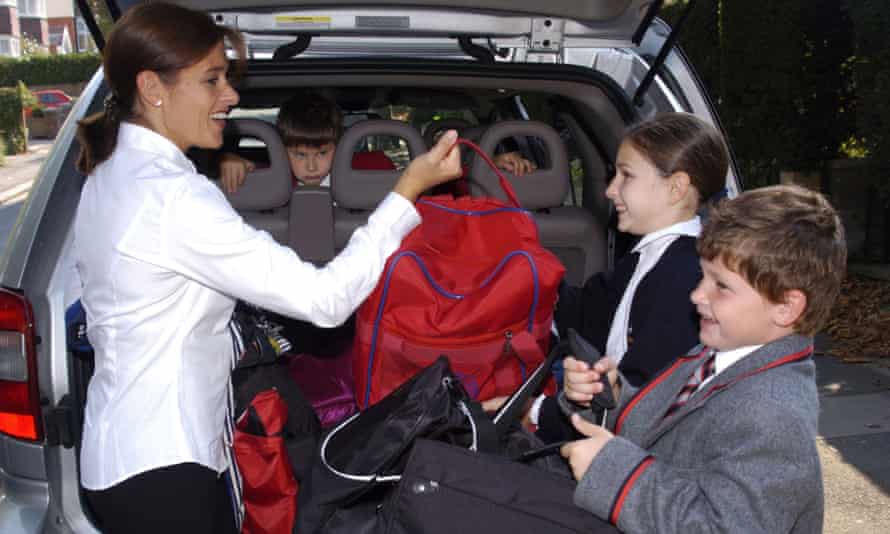 It is always a great idea to stay away from competitive friends.
3. Bad advice is of no avail
There is plenty of misinformation related to parenting out there.

Not just the internet, but so-called motherhood experts also tell you wrong things of all sorts. Stay away from bad advice.    
4. Don't be too harsh on yourself
It is not uncommon for things to fall apart despite doing everything right.


Don't be too harsh on yourself. Offer yourself some space to make mistakes, accept yourself, make the corrections, and get back on track.       
5. Take time for you
Self-care is a key ingredient for being a confident mom.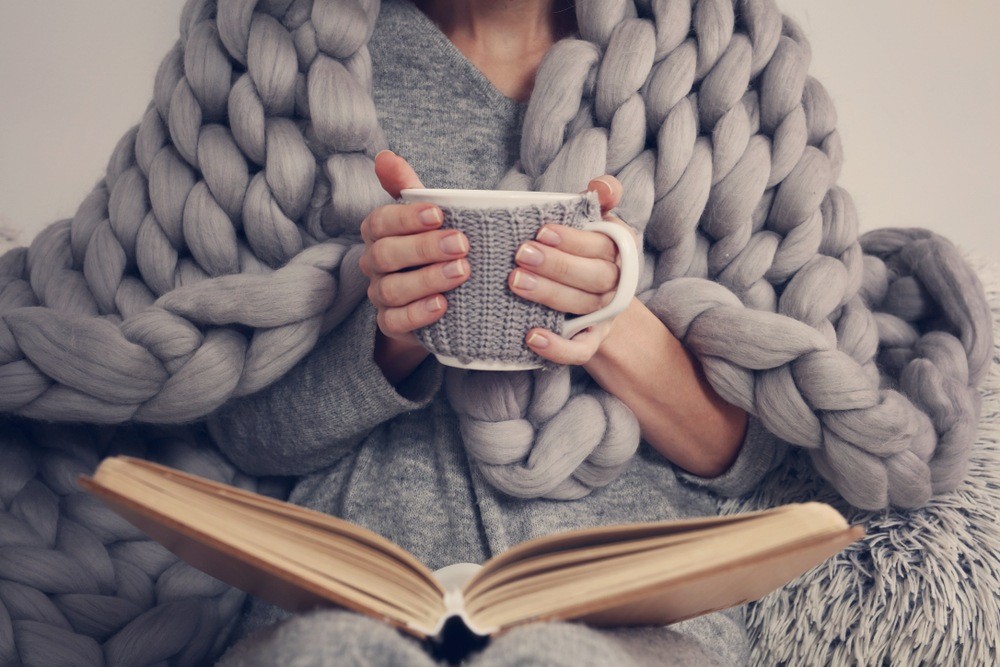 Take some time out for you. When you rush, things fall apart. If you do not have the time to replenish your soul and rejuvenate yourself, you cannot be at best for your child.