Self-care is necessary for each and all. With variations like emotional, physical, social, mental, practical, and spiritual, self-care ensures that we are at the culmination of our health and wellness game. Self-care helps to make us relaxed, avoid burnouts, and keep up with a positive attitude.
If you want to eliminate the toxicity in your life, one practical way is to practice gardening for self-care.  With this practice, you get the power to take care of your overall health and well-being by extending it to nurturing other living things.
Do not Pressurize
Even though bullying someone can make you believe that you can get them to do what they want, it is apparent that you will be less respected. The same goes for the plants. They don't like to be moved or fiddled with. If you have trained a vine to grow up a trellis, you cannot move it every day. Gardening for self-care makes us understand that it is necessary to nurture each plant and people in their specific right direction to make them grow.
Acceptance is Necessary
Life is not a bed of roses; it demands hard work, efforts, and acceptance of good and bad. Sometimes, you might take a lot of care of a plant, and still, it dies. It doesn't mean that you haven't tried enough! Some things are inevitable and need to be accepted. Like growing plants, your life might have inevitable consequences that you need to accept for a better future.
Find your Positive Environment
A sun plant cannot grow if you place it indoors. Similarly, you need to find out your own positive environment for you to grow. It can be a private time with your favorite books or just a lazy evening with mellow music. Whatever it may be, try to surround yourself with positivity by feeding your soul what it loves.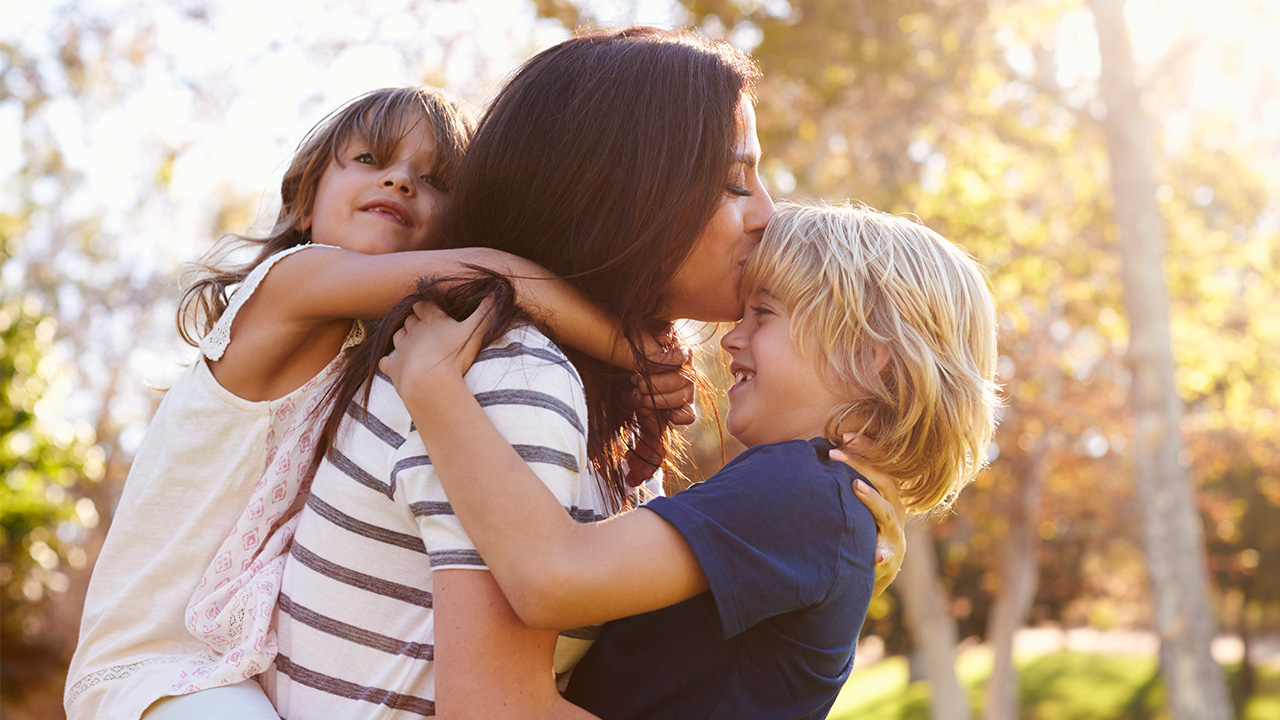 If you are a parent, visit Soul Care Mom to get motivation and tips on self-care solutions to become a better person and a parent. Learn how to take care of yourself to take care of your kids and your surroundings.