Mediation is one of the best and well-proven way to take care of yourself. Especially for moms, mediation is the ultimate self-care. It can keep you happy, reduce your stress, and even make you happier. If you thought mediation is only for yogis, let us tell you. You are missing out on the most powerful tools that will change your life. Sacred pause meditation can help mothers to relax and help you to face all the challenges with a smile.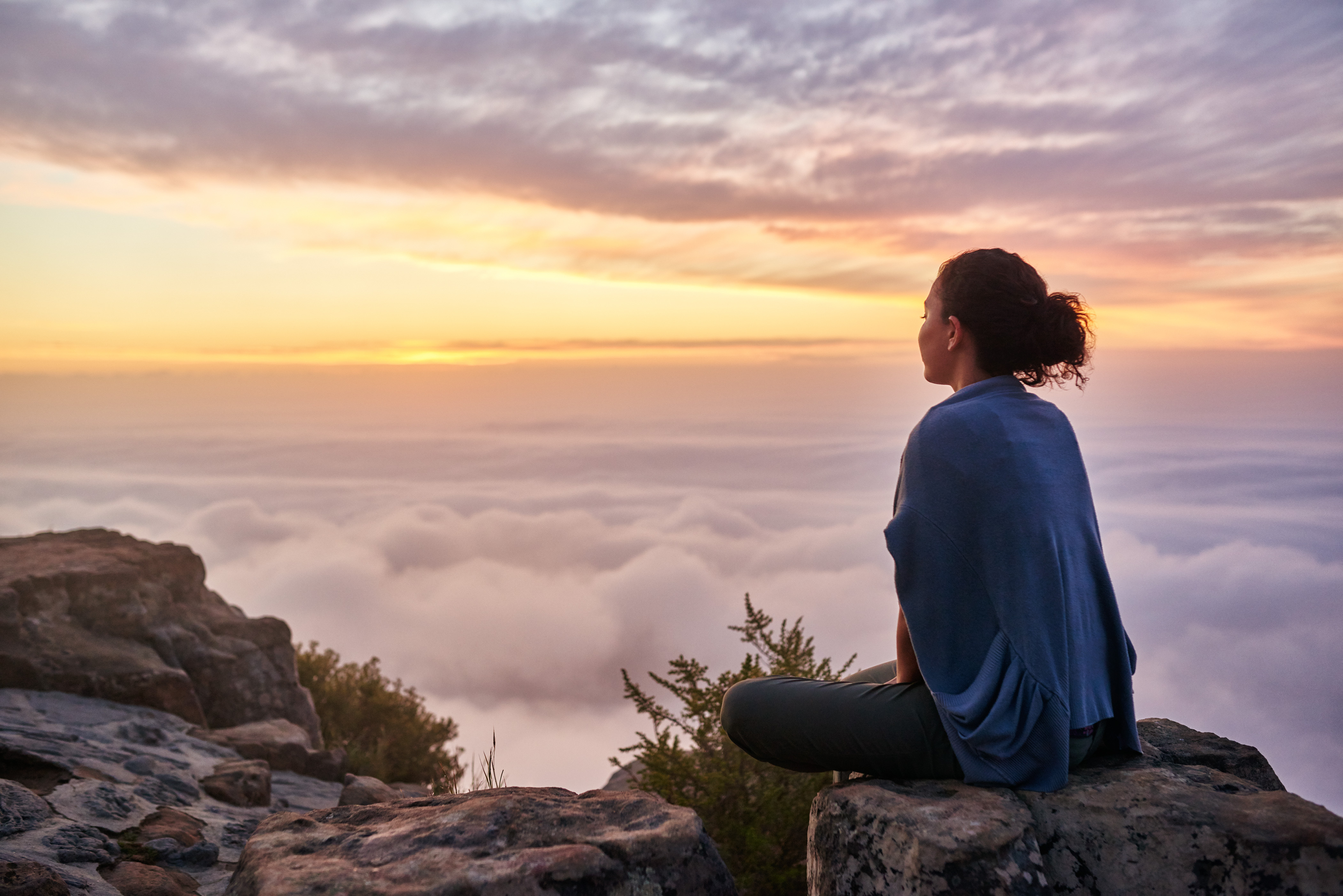 Meditation is a tool for everyone who wants to get centered, grounded, and even happier. To know how mediation helps mom, read these points

Meditation changes your brain.
Mediation can change your brain. Sitting in silence can have a positive impact on your mind and body. Meditation provides mental clarity and helps you to find answers to all the questions going on in your mind. It clears your mind of all the worries and things you can't control.

Nourishes your self-care domain
Sacred pause meditation is a form of physical self-care, emotional self-care, emotional self-care, and personal self-care. Mediation helps in nourishing your mind, body, and soul at once. It offers numerous benefits, physical as well as emotional.